---
ProCam Motion ein kalifornisches Unternehmen aus Los Angeles - Burbank, dass sich auf Schienen / Dolly Systeme wie Auto Saugstative spezialisiert hat. Qualität: Das Dolly-Kit besteht aus hart eloxiertem Aluminium und Edelstahl, sodass das Kit sowohl in Wasser als auch bei extremer Hitze und Kälte eingesetzt werden kann.
ProCam Motion manufactures and sells portable, durable, professional, camera support equipment.
The dolly kit is manufactured from hard anodized aluminum and stainless steel materials which allow the kit to operate in water as well as in extreme heat and cold.
Dolly systems and Car Suction mount.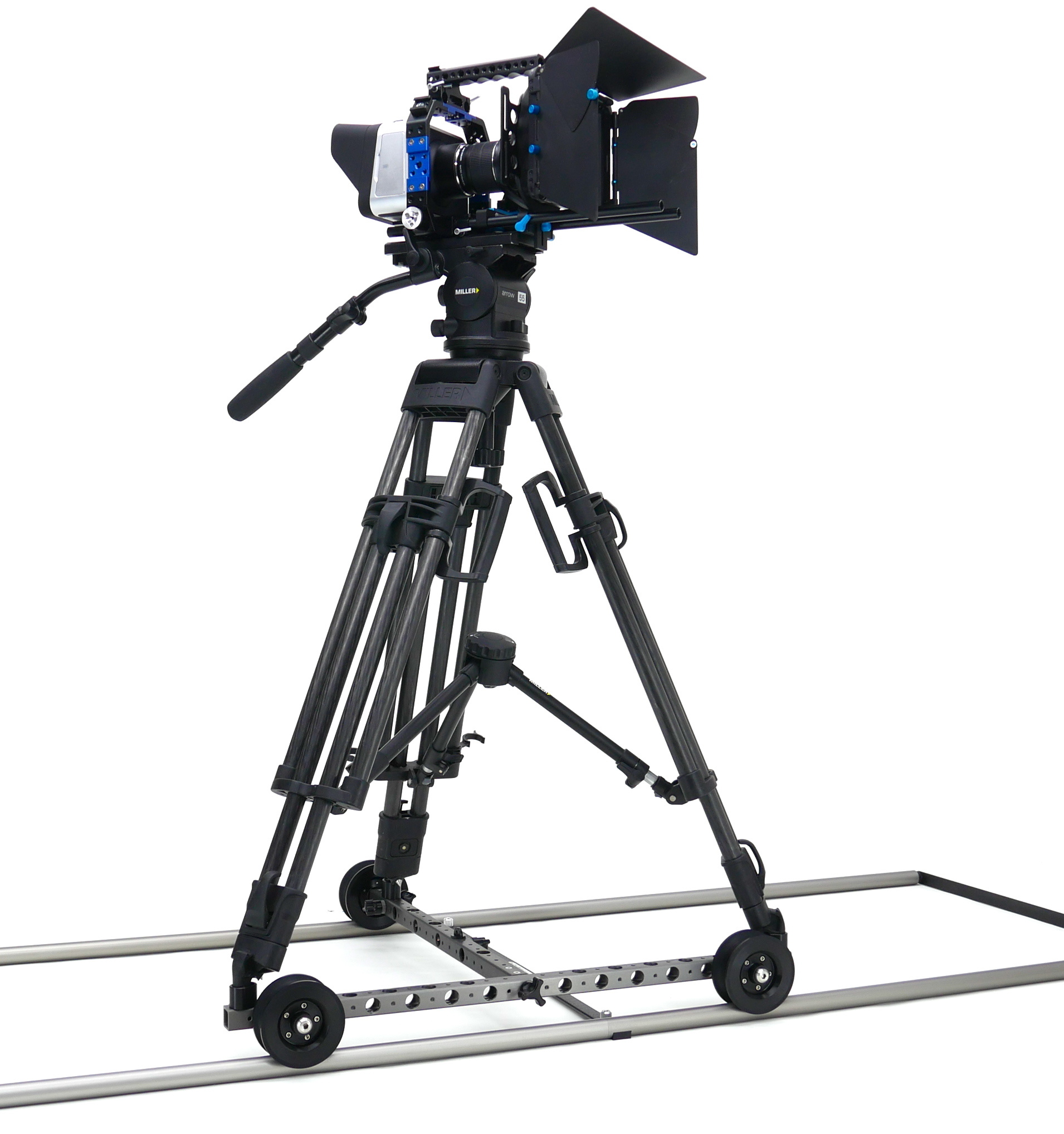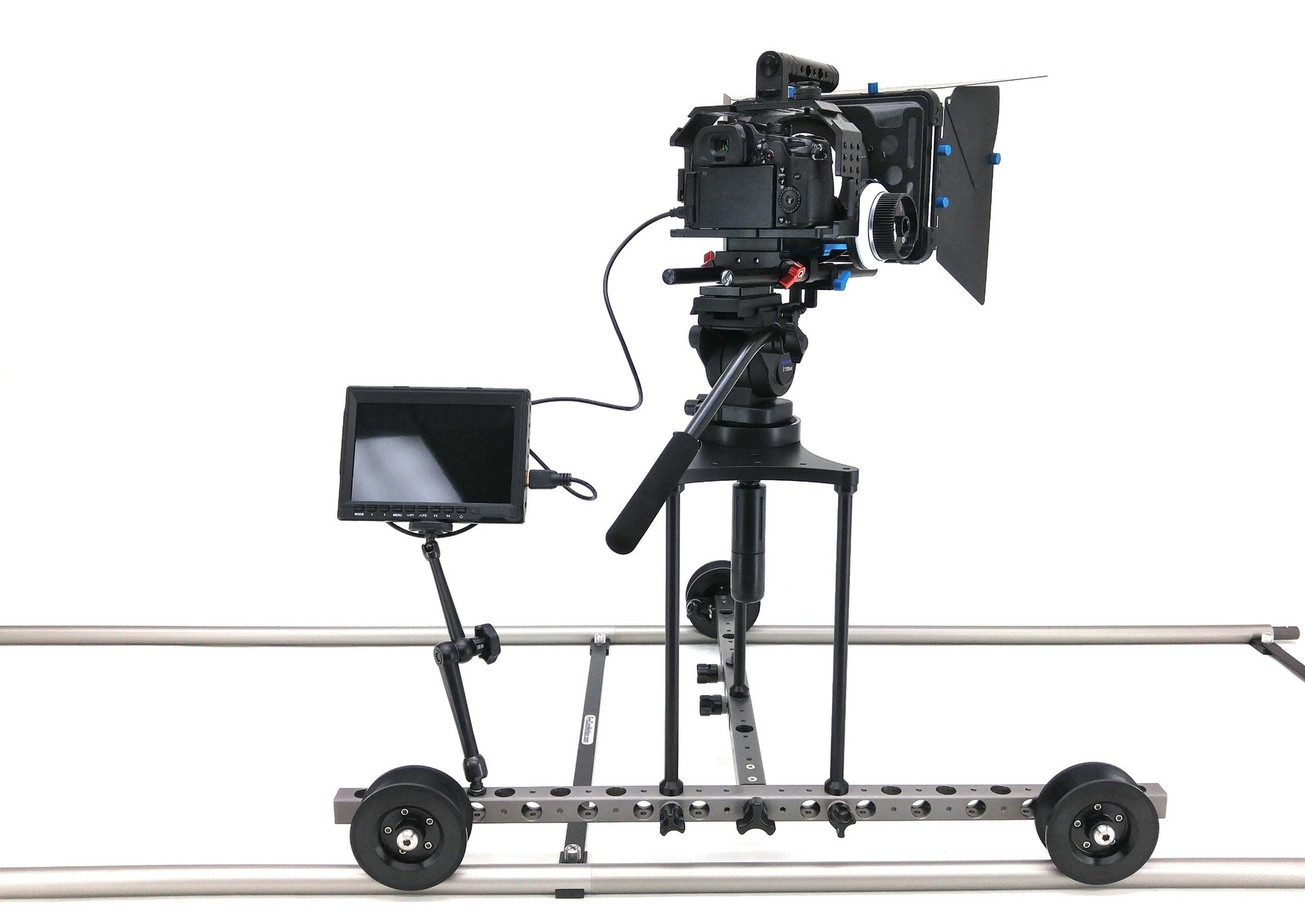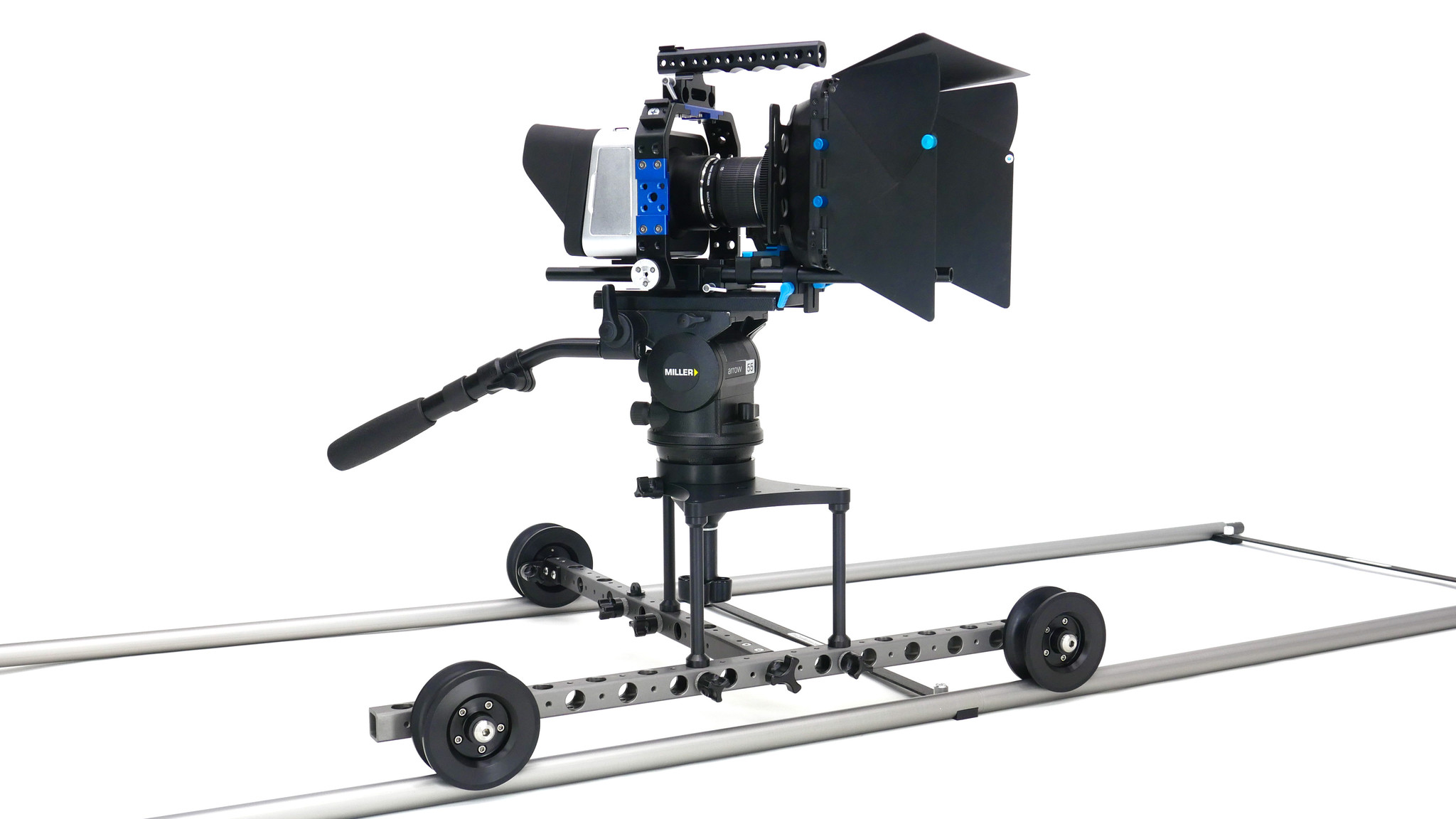 Behind The Scenes ProCam Motion Camera Dolly On Location Video
ProCam Motion manufactures and sells portable and professional camera support systems. Camera Dolly and Camera Sliders.