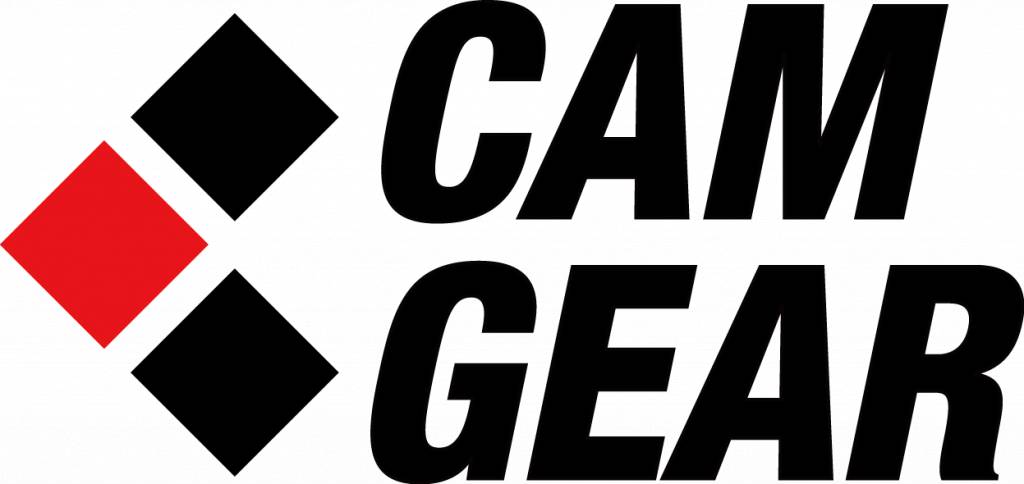 ---
Sale
5600K On-Camera LED light with 144pcs last generation LEDS with 50.000 hours lifetime ...
Sale
komplettes Stativ-System von Camgear, sehr hochwertige Verarbeitung, äusserst geschmeidiges Schwenken möglich ...
* exkl. MwSt. zzgl. Versandkosten
The company is based in Beijing, China and managed by professionals with a lot experience in the broadcasting and professional video industry. Camgear Inc. designs, manufactures and markets a wide range of camera support equipment and video and photo accessories for video, broadcasting and film industry and the professional photographic as well. The product lines include an extensive range of camera fluid heads and tripods, lighting equipment and other accessories for cameras.