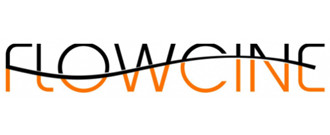 ---
Easyrig 5 Vario (5-17kg), gimbal vest, with extended "A" arm +130mm, and SERENE already installed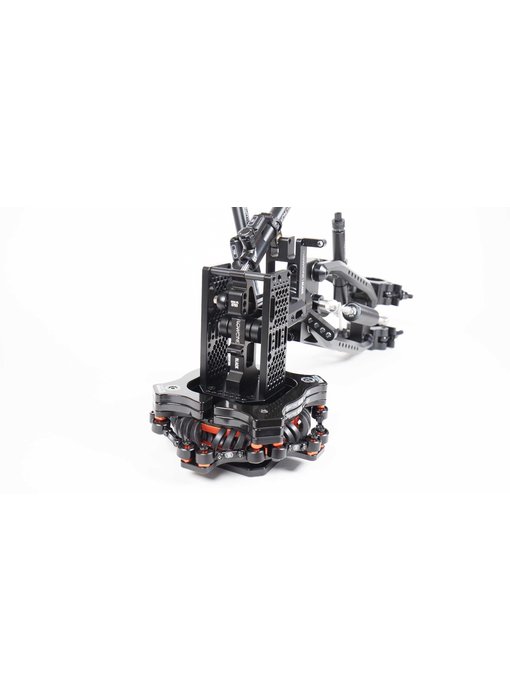 Anti-Vibrations-Mount for FlowCine Black Arm ...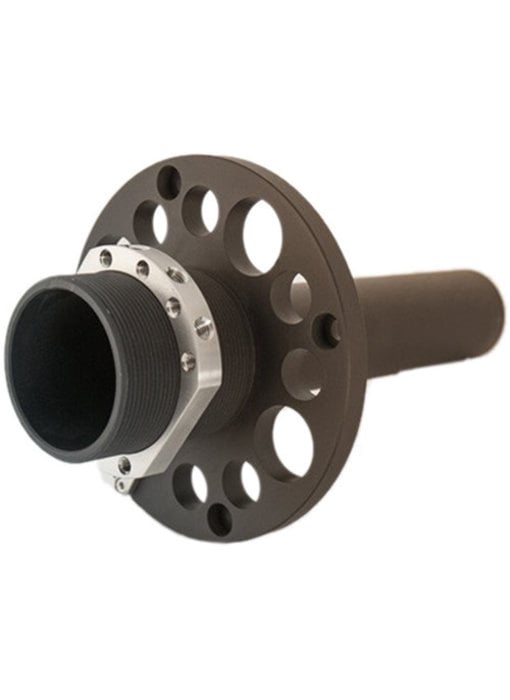 adapter is a very versatile piece of equipment that can be used in a wide range of different setups ...
* Excl. tax Excl. Shipping costs
Flowcine is about producing high quality accessories for professional cameramen and women. All of us have been working in film and TV production for years, and by now we have a good grip on what products are missing on the market. Stuff we wanted on set for our own productions. So we decided to start Flowcine, and put those missing products on the market.