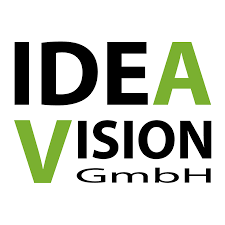 ---
IDEA VISION steht für Innovative Lösungen von stabilisierten Kamera Systemen! Made in Germany.
Innovative deutsche Neuentwicklungen im Bereich Grip Equipment und stabilisierten Kameraplattformen. Die herausragenden Merkmale ihrer Produkte sind die Anwendung deutscher Qualitätsstandards, höchste Flexibilität in der Anwendung, einfache Handhabung und schnelle Anbringung an unterschiedlichste Träger.
IDEA VISION ́s Hybris is custom designed to reduce high and low frequency vib- rations and hard impact shocks typically experienced when shooting from mo- ving platforms on rough terrain or paved roads.
The front mount can be set for under or overslung use of any camera, gimbal or stabilized head.