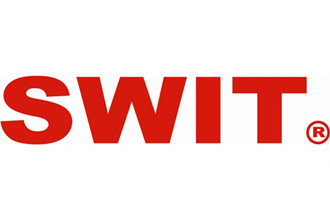 ---
Li-Ion DV-Akku, 98 Wh, 6,8 Ah 14.4 V, für Sony PXW-X 160, PXW-X 180, PXW-200, PXW-Z 190, PXW-Z 280, PXW-F S5 & PXW-FS 7

Beschreibung:
- 14,4 V, 98Wh, 6,8 Ah
- 4-fach LED Kapazitätsanzeige
- Kompatibel mit Sony BP-U Serie
- D-Tap Out
- Abmessung: 4
Das Sortiment steht ab dem 23.10. zur Einsicht.
Swit S-8U65 Li-Ion 63 Wh Akku f. Sony PMW PXW-X PXW-Z Serie
* exkl. MwSt. zzgl. Versandkosten
Over more than 15 years, SWIT has been leading brand of broadcast camera batteries. The first reason is the high quality Lithium cells we adopted. The high quality cells featured long life, durable, safety, and most of all, the cells has very little difference to each other, which ensures the high performance of the whole battery pack.