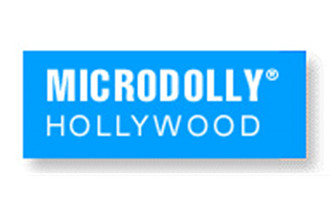 ---
90Grad Schienen | Tracks, ergänzend für ein bestehendes Dolly System ...
Low mode kit for 75/100mm tripod heads...
Sale
4,5kg ultraleichtes, kompaktes Basic Dollysystem, incl. 4m gerade Schienen ...
* exkl. MwSt. zzgl. Versandkosten
MICRODOLLY! Our mission is to design and manufacture ultra-light, precision-built, cost-effective Camera Support Systems. These patented, award winning Camera Jibs, Cranes, Dollies and Suction Mounts are purpose built for crews that must travel.