wir sind offizieller MYT Works Händler für Deutschland und bieten Camera Slider und Skater Dollies der Extraklasse von MYT Works an.
MYT Works aus New York bietet im Bereich "Camera Motion Equipment" Camera Slider, Skater Dollies und Stativ Köpfe an. MYT Works zeichnet sich u.a. in der hervorragenden Verarbeitung, Flexibilität und Qualität aus. Neu und exklusiv in unserem Sortiment.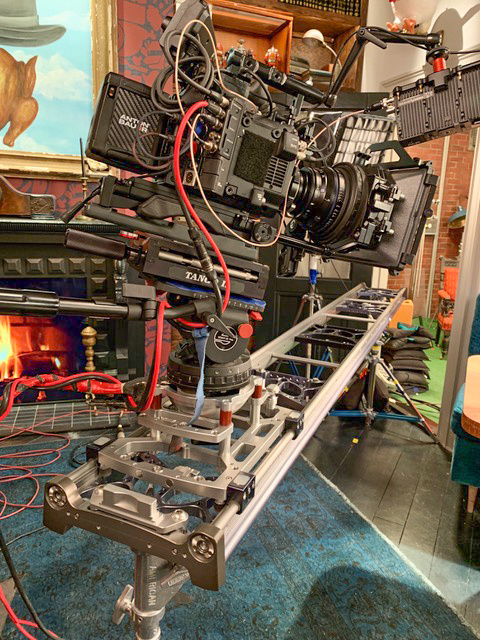 What distinguishes MYT Works from all other providers? 
MYT Works Camera Slider and Skater Dollies are the best in the industry. Customers say that MYT Works Camera Slider are their "forever Sliders" because the products last a lifetime. MYT Works Camera Sliders don't need to be center-mounted. The products do not need any sort of lubrication and maintenance is very low. With replacement parts readily available, there is no down time for repairs and service. The precision engineering and manufacturing ensures smoothest motion and best portability.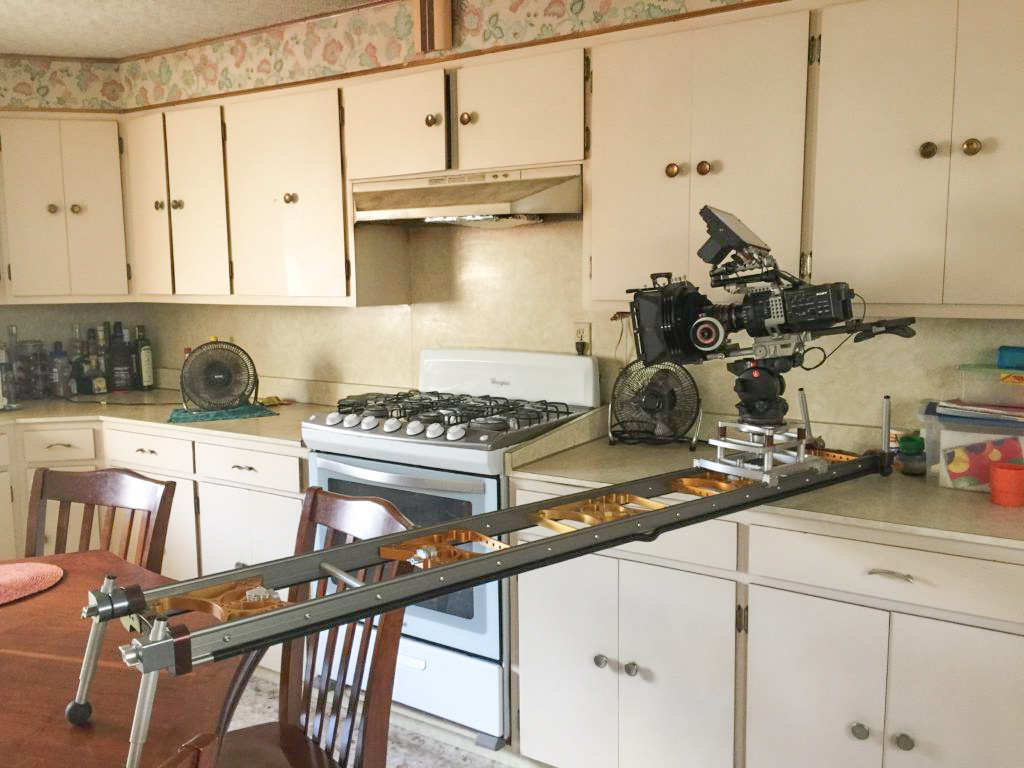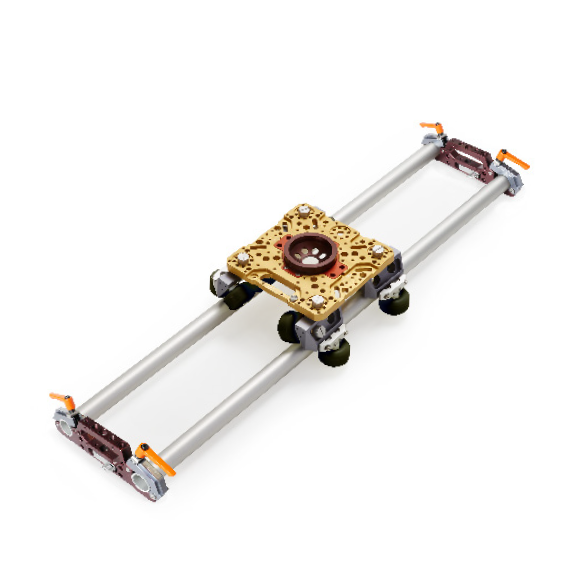 What makes MYT Works so special and different?
The lightweight design and ultra-portability make the equipment standout from competition. Also the modular design allows the user to mount any accessories required to make their shot just the way they envision it. With the best value for Cost of Ownership in the long run, clients prefer the camera slider and skater dollies as their go-to equipment for their production.