Cam-Tec ARRI Baseplate / Steadicam adapter
Grundsätzlich gilt für Cam-Tec eine "Lebenslange Garantie / Lifetime guarantee" !
Auslieferung/ Lieferumfang: zwei Rohre Länge 100mm (schwarz) und 140mm (blau) inklusive Schrauben (nicht abgebildet).
Lightweight ARRI base plate 12" with intigrated Steadi Dovtail, extra high to cover the Betz Tools lock mechnanisem. Also for Betz Toolas auto lock 9mm aerear without pockeds to fit the mechanism perfectly. A toolfree safty on the rear side and a stop screw.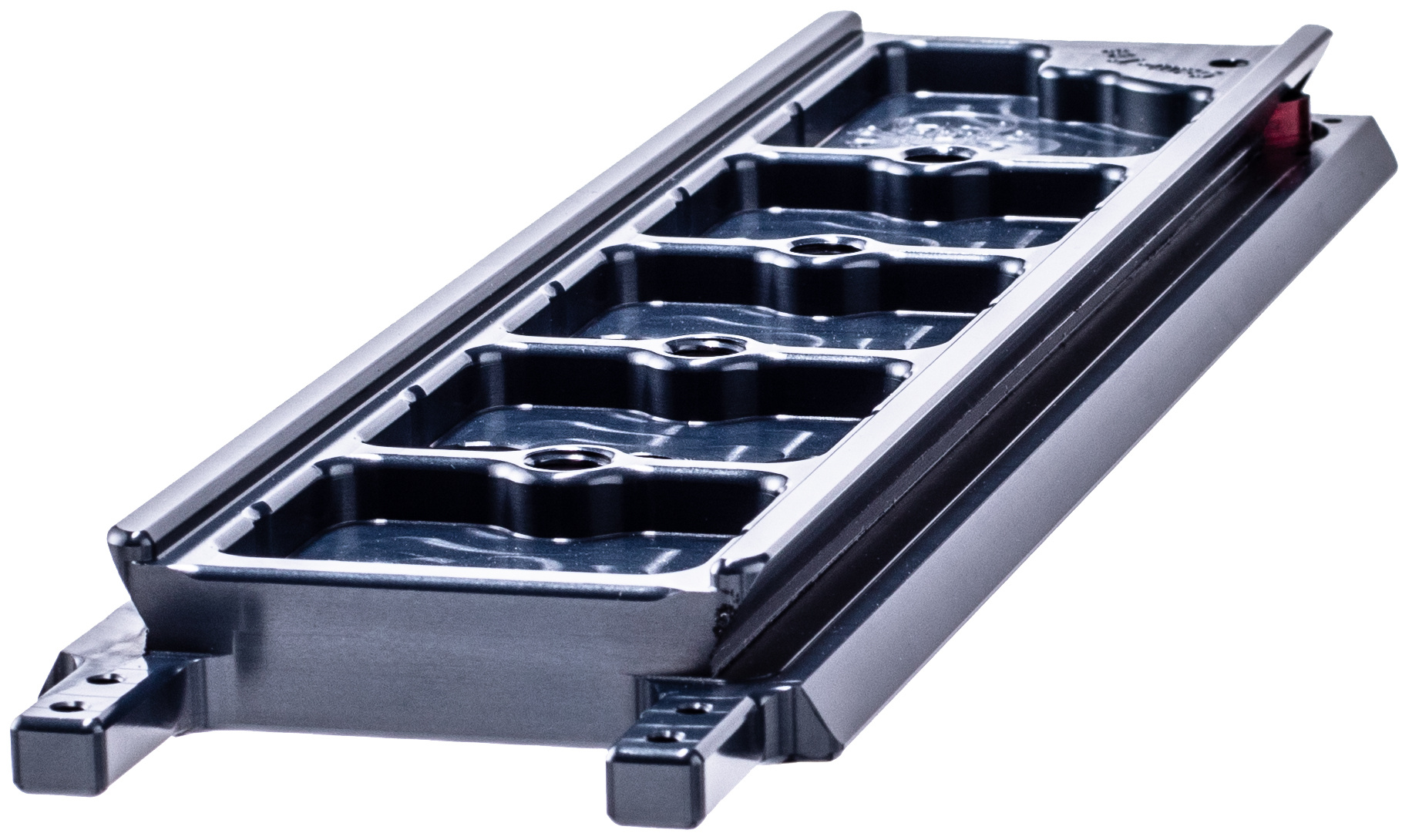 Cam-Tec wurde 1995 gegründet. Markus Bernhardt als Inhaber des Unternehmens bietet als Maschinenbaumeister passende Lösungen mit seinen CNC Maschinen, wie einen exzellenten Service an. Markus Bernhardt mit dem Spitznamen " Baer-Bel ", wurde in der Steadicam Szene mit seinen innovativen Produktlösungen bekannt.
Since 1995 we design and build Camera stabilizing products, Most of our products grew up by wishes of our customers